The December CARP meeting will be held virtually via Zoom on December 4, 2020 at 7:00pm.
Due to the COVID-19 pandemic the 2020 CARP Christmas Party has been cancelled. In lieu of the in-person party CARP will be holding the December meeting virtually for our members and guests.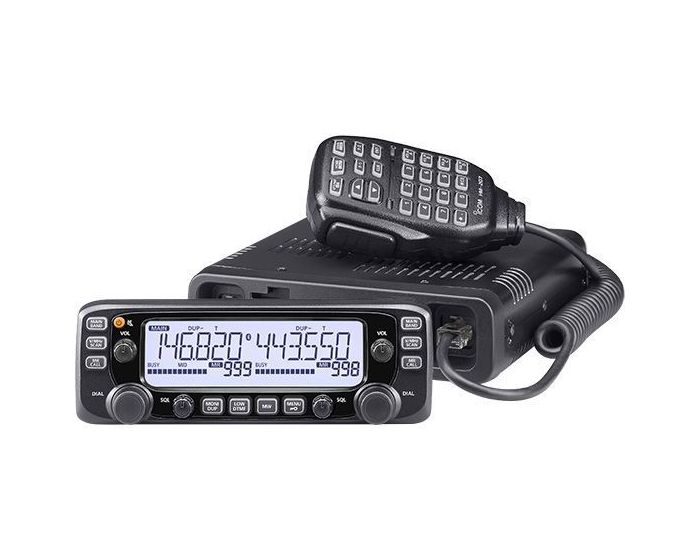 In the spirit of the season and tradition of the Clovis Amateur Radio Pioneers we will have a drawing for the club membership. During the meeting we will be giving away an Icom IC-2730A Dual-band mobile tranciever. Only current members in good standing will be eligible for the drawing and you must be present in the zoom meeting to win.
Join Zoom Meeting December 4, 2020 at 7:00pm:
https://fresnostate.zoom.us/j/88287005641